The Price Group loves generous clients and employees. We also assist clients in executing strategic giving programs that maximize the benefits to the client and the charities they support. We've showcased a few of our favorite causes below.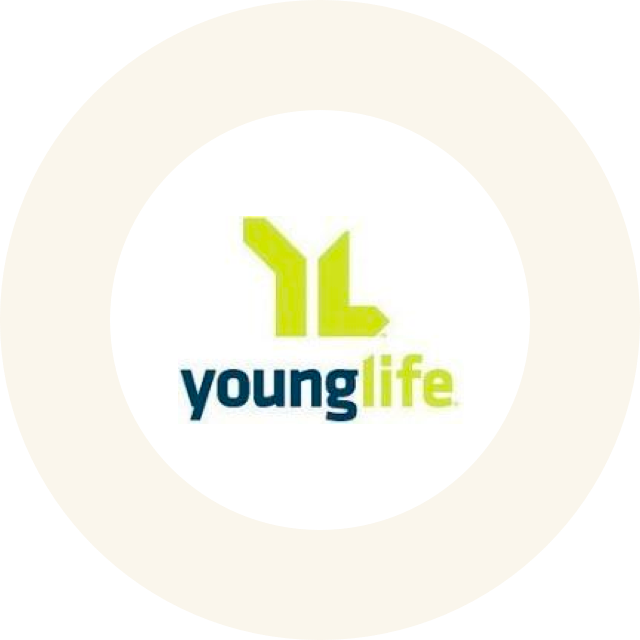 young life
Young Life's mission is to introduce adolescents to Jesus Christ and help them grow in their faith. We accomplish our mission by…
Going where kids are.
Building personal relationships with them.
Sharing our lives and the Good News of Jesus Christ with adolescents.
Loving them regardless of their response.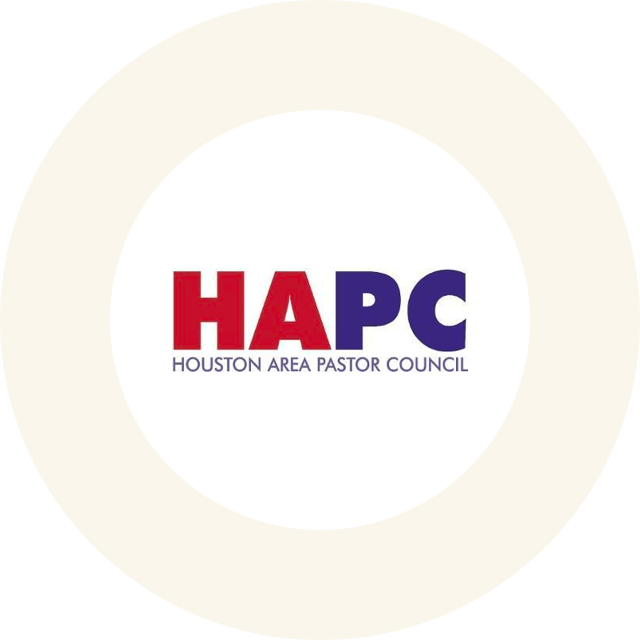 Houston Area Pastor Council
Houston Area Pastor Council was founded in 2003 by a group of thirteen pastors as an interdenominational, inter-racial coalition of senior pastors who came together to bring a united, Biblical voice to the city, state and even nation. We have grown to over 200 senior pastors in the greater Houston area as well as assisted in developing Pastor Councils in Austin, Beaumont, Sacramento, Virginia Beach and other cities around the country, birthing the identity of U.S. Pastor Council and Texas Pastor Council to connect those teams of pastors.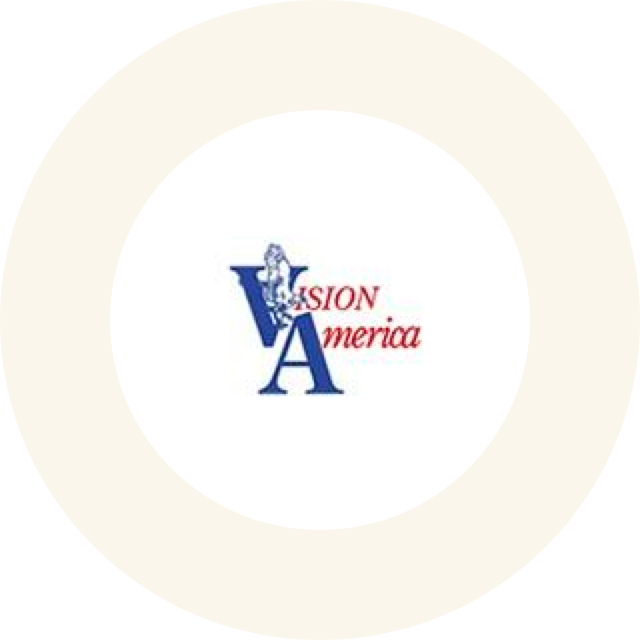 Vision America
Vision America is an association of churches organized exclusively for religious, religious charitable and religious educational purposes that educate, establish, equip, maintain, empower and supervise church congregations to influence the culture by (1) preaching the Gospel of Jesus Christ to all, (2) disciple believers in Christ so that they are strengthened in their faith, empowered by the Holy Spirit, and bring hope, change and healing to their communities, (3) disseminating the Gospel of Jesus Christ in any way possible that glorifies God, displays his radical grace to humanity, and promotes a lifestyle of extravagant worship, and (4) making distributions to or for the use of church and 501c3 organizations.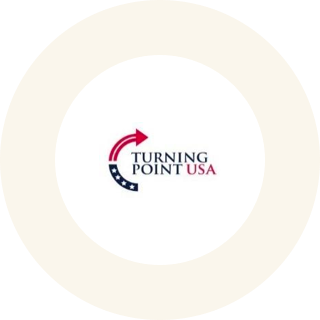 Turning Point USA
Turning Point USA educates students about the importance of fiscal responsibility, free markets, and limited government. Through non-partisan debate, dialogue, and discussion, Turning Point USA believes that every young person can be enlightened to true free market values.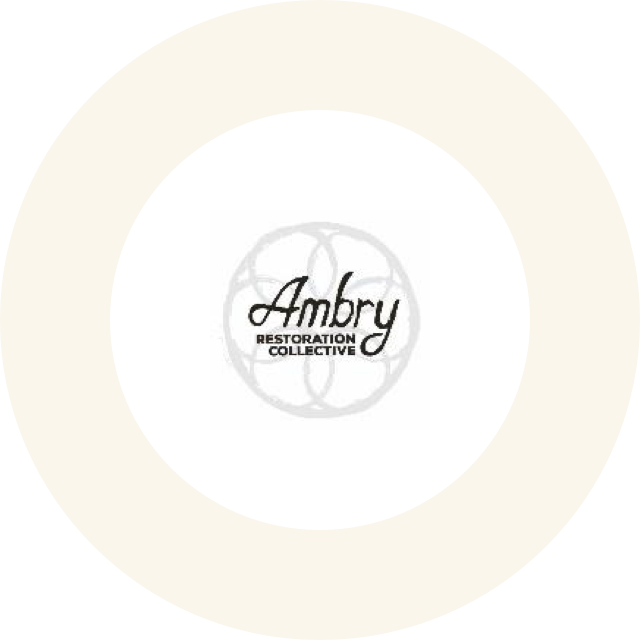 Ambry
First a house (Isaiah House) was purchased as a transitional home for men coming out of a structured recovery and transitioning into the real world. The ministry has continued to expand over the past 5 years but seeks to serve local church members and men coming out of recovery, as they heal together.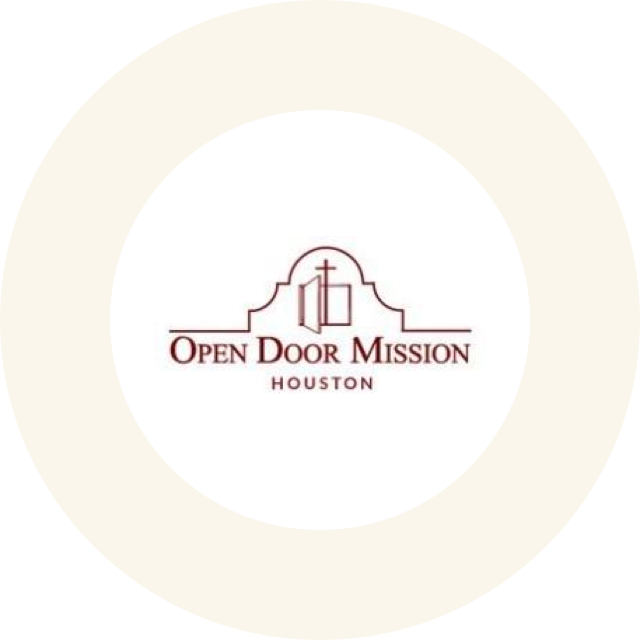 Open Door Mission
Open Door Mission is a faith and evidence-based recovery and rehabilitation facility helping the homeless in Houston TX since 1954. They are dedicated to transforming the lives of the most severely addicted, destitute, homeless and disabled men in our community for free.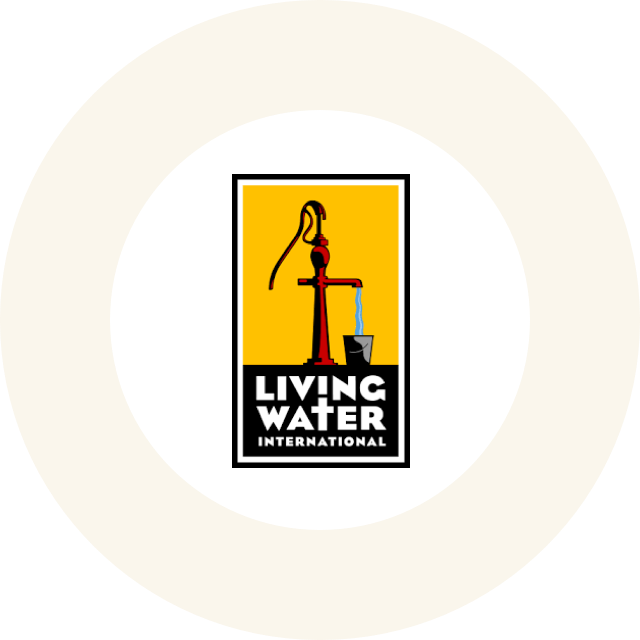 Living Water International
Living Water International exists to demonstrate the love of God by helping communities acquire desperately needed clean water, and to experience "living water"—the gospel of Jesus Christ—which alone satisfies the deepest thirst.